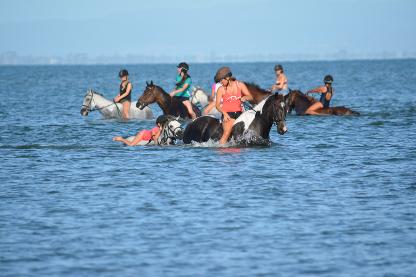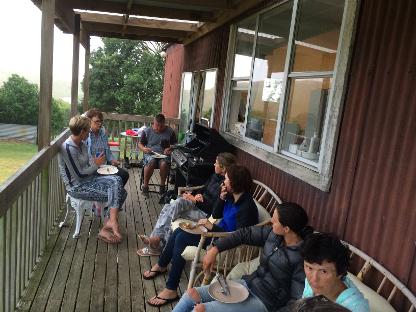 Pony Club Camp last year was held at The Bunkhouse in Awhitu. It is a fantastic location with so many choices to ride and play. From beautiful scenic rides to the edge of the cliffs on the west coast through to beach rides and a cross country course.
The kids had an absolute blast (as did the parents) and are looking forward going back again next year.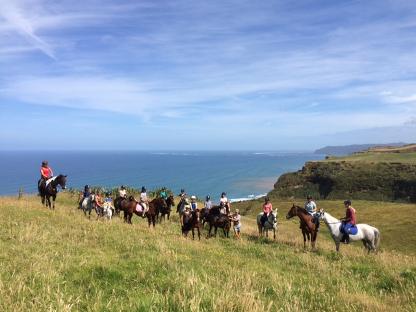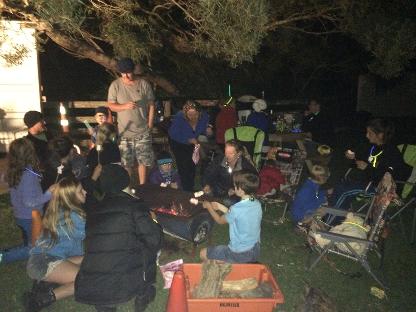 Its so great to have such wonderful grounds at Green Rd so even the little ones can enjoy camping over.
The kids spent the day riding around the farm and playing pony club games then at night enjoyed cooking marshmallows, playing spotlight and sleeping in the tents and floats.