SILVERDALE PONY CLUB 50th ANNIVERSARY FUNDAY - SUNDAY 24TH NOVEMBER 2019
THANK YOU TO OUR SPONSORS:

Big Red Stable Snacks; Caltex, Dairy Flat; Dairy Flat Vets; Dairy Flat Food and Liquor Mart; Falloons; Dairy Flat Bakery; Super Liquor, Dairy Flat; Caltex, Dairy Flat; Baileys Real Estate - Tara Menzies; Saddlery Warehouse; Pub charity; Infinity Foundation
RALLIES HELD ON TUESDAY NIGHTS FROM 5.30PM
FOR UPDATES AND NOTICES PLEASE SEE OUR FACEBOOK PAGE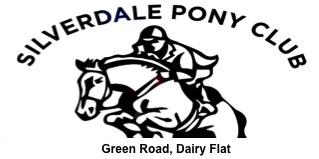 The Silverdale Pony Club was formed in 1969 on the grounds behind the Silverdale Rugby Club. In 1998 the grounds were lost to make way for the motorway extension. The Club used a members small farm for a season to keep it running until suitable grounds were found.
In 2000, the Holdaway family offered the club to move to their farm on Green Road and, including the period after the sale of the property to the Council, has remained there for more than 15 years.
Over the years, the Silverdale club has been recognised as a family orientated club, focused on offering families a fun and relaxed environment to learn and grow their knowledge and experience with horses.
The pony club season runs through the months of daylight savings and during this period we hold weekly mounted rallies on Tuesday nights. Members are able to use the grounds during the week and weekends until they are closed for winter.
For New Zealand Pony Club Association Certificate we cater for the following levels:
Lead Rein, D, D+, C, C+, B and A Certificates
We also have an Adult Ride - You don'™t need to have a child riding at our Pony Club or any children at all to join our adult ride!
Rally Nights:
Tuesdays from 5:30pm for Pony Club members
What we can offer Pony Club Certificate Members:
- Very experienced coaches.
- Structured teaching lesson plans for all certificate levels.
- Horse Management work and information sheets for all certificate levels.
- Lots of Horse Management learning visuals.
- Cross Country Jumps
- Farm rides (conditions apply).
What we can offer Adult Riding members:
- Excellent riding facilities over 4 large paddocks
Any Enquiries, please phone:
Hannah Main (President) - 021 0759 830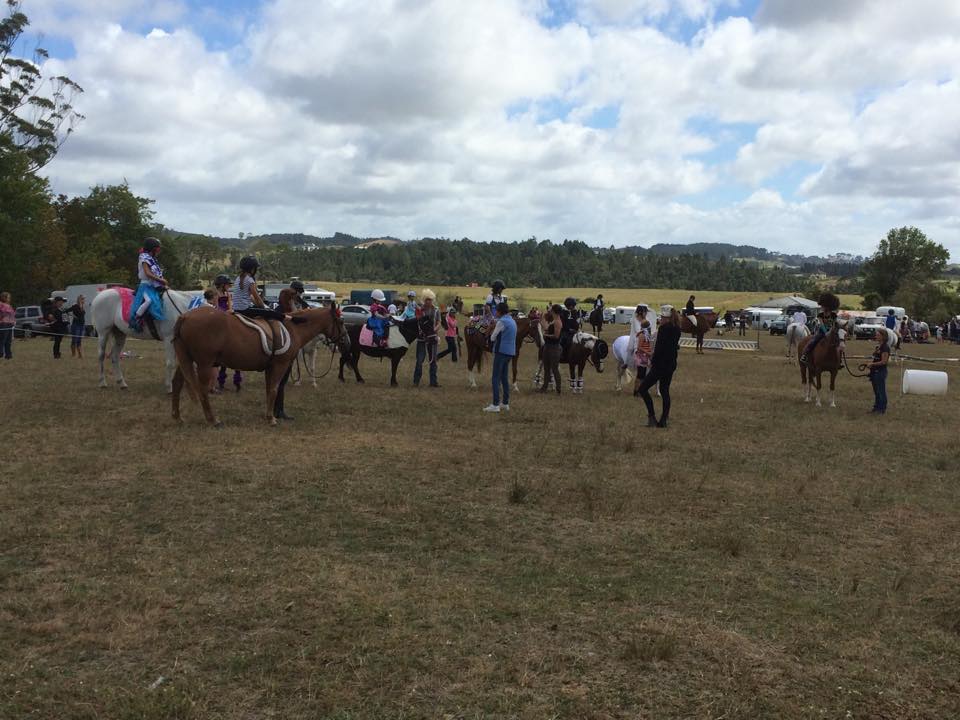 One of our very popular fantastic fun days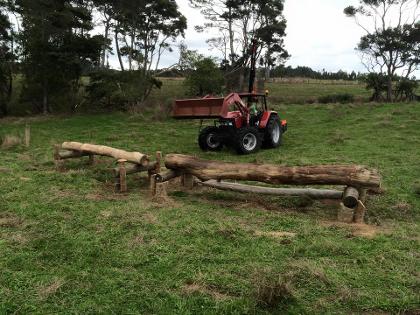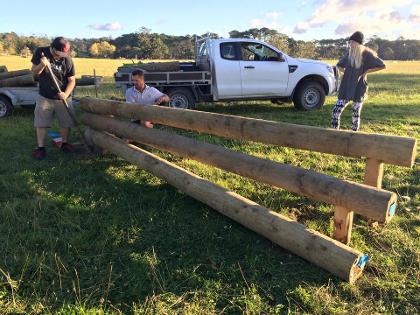 Our new cross country course is looking great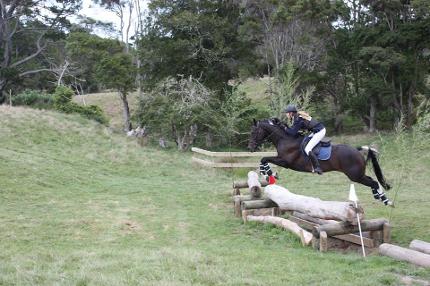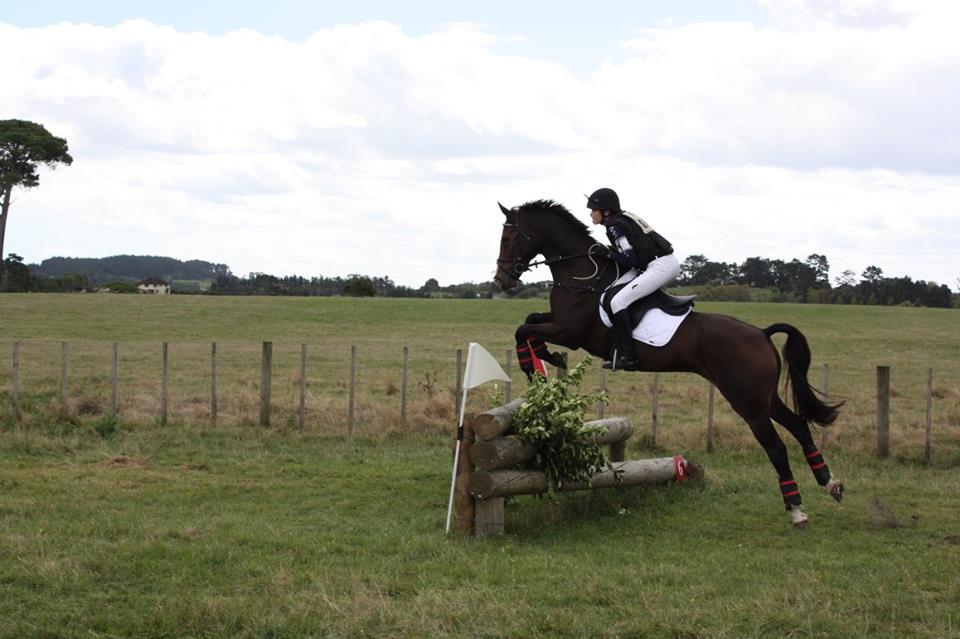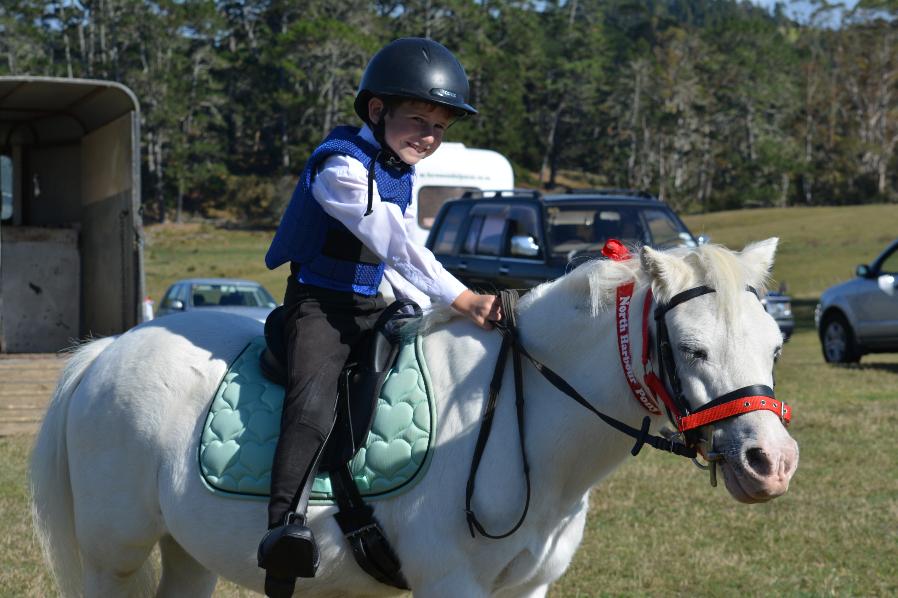 Riders of all ages enjoy our relaxed family orientated club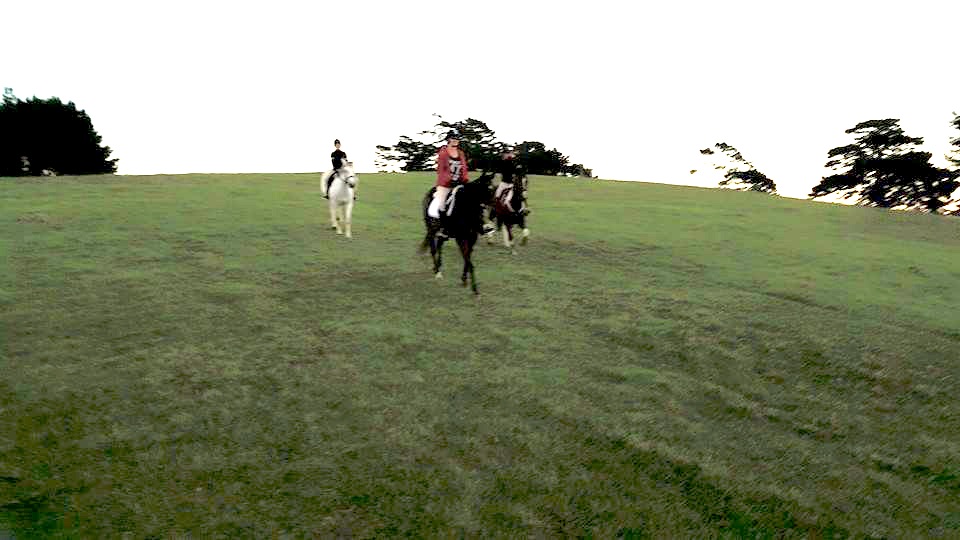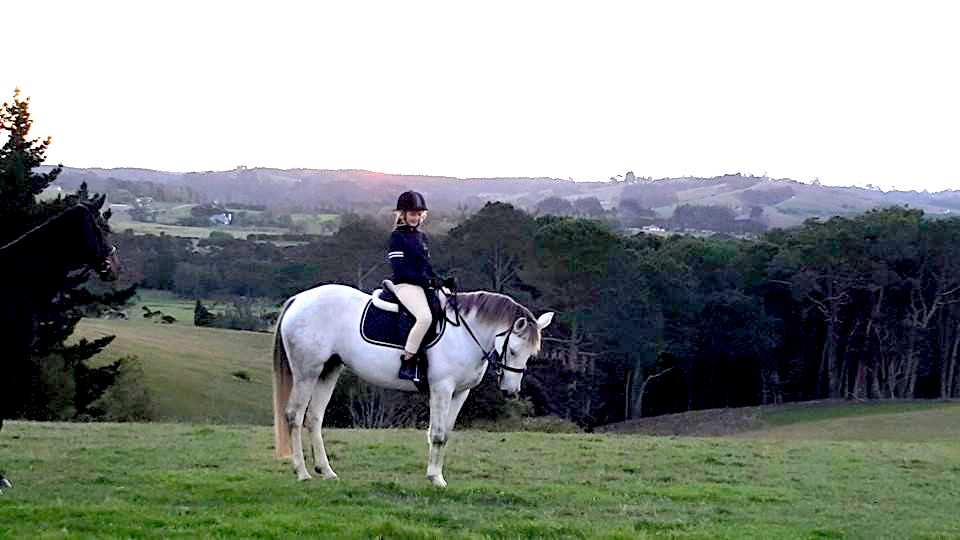 There is plenty of space to ride