Sarah began instructing at Dairy Flat Pony Club in 2008 working with D, C, C+ and B cert riders. She then became head instructor for two years before going overseas. Sarah learnt to ride in the UK and when her family immigrated to NZ joined Dairy Flat PC and began competing in mounted games, eventing and dressage. Highlights of her riding so far: riding at the easter show Inca Cup finals, learning classical dressage from Nuno Oliveira trained Marji Armstrong, riding an intermediate cross country course at the same time as Mark Todd and teaching confidence boosting tips and tricks to riders.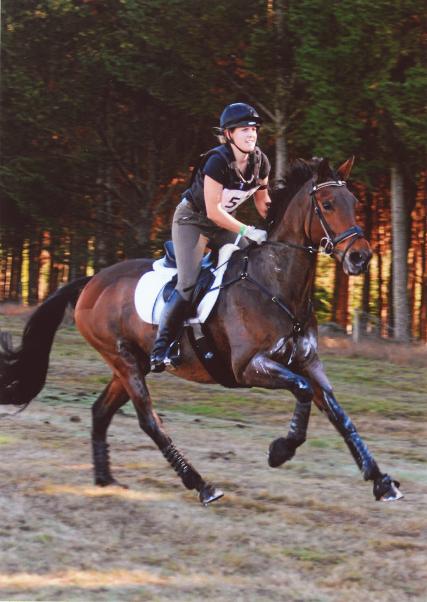 COACH - Bella Lockie
Bella has been a member of Rosedale pony club since she was 4 years old and holds her full B certificate. Bella owns and rides a variety of young and green horses and has represented Rosedale and Waitemata in all disciplines over the years including Cambridge SJ champs and Timberlands Teams events. Bella is currently working towards her A and H certificates.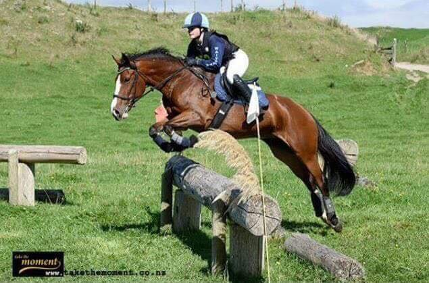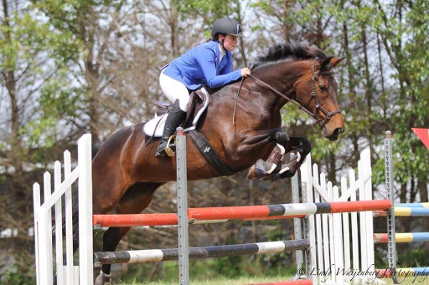 COACH - Lynley Holme
At an early age I developed my passion for horses, sat on my first horse at 2 years old and desperately annoyed my parents for my own pony, they eventually gave in when I was 7 so I finally got my very own pony!

At age 10 I was introduced to Pony Club! My love for eventing began, and at 13, I acquired a green station bred gelding. Together we developed and he became my ultimate equine partner and a successful area trials eventing pony. We represented Franklin Thames Valley Pony Club at the first ever Timberlands event, where we won!! And again the following year, coming second.

Most of my teenage years whilst competing my own horse I was also found sharing the breaking in responsibilities with my Dad, who seemed to have a habit of collecting horses, and who taught me a lot abut starting and training techniques.

Achieved my B certificate at Pony Club, and did some coaching and judging.

Then a little later on down the track, I specialised in Dressage, competing successfully up to Medium level. Now some decades on, Dressage is still my passion, although I do put my brave pants on every now and then and have a play around in ODE's. Just for the thrill of it but at much lower levels than in my previous life.

In 2009, after a long break from the horsey world, I became a Pony Club mother! This of course led to taking up riding again. So it was then that I stepped into my coaching role... I have coaching experience through to C certificate level but get my biggest buzz out of the beginner riders and instilling confidence in them to achieve great things and making learning FUN. I have some weird and wonderful games that I have created to help my young riders learn in a fun environment.