The more you try the more you learn.

We encourage getting out there and competing both as a team and individually in as many places as you can.
Here you will find a range of photos from our members from events they have attended and adventures they have had.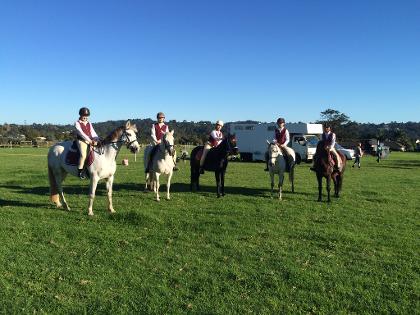 Inca cup is one of the Waitamata area inter club competitions. It is held at a different club grounds every year and
Silverdale Pony club had three selected for the North Harbour team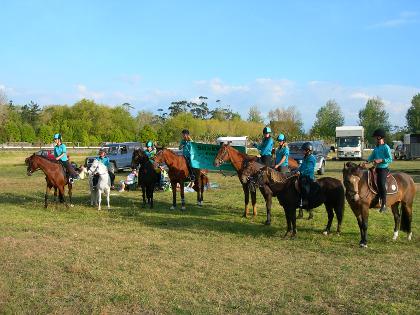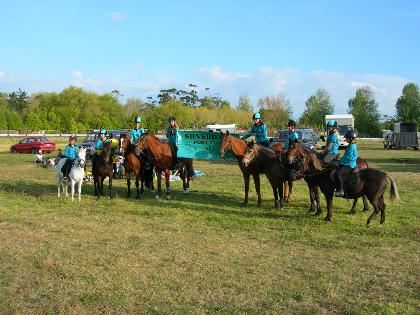 Neville trophy is a great inter club competition for the riders to bond as a team.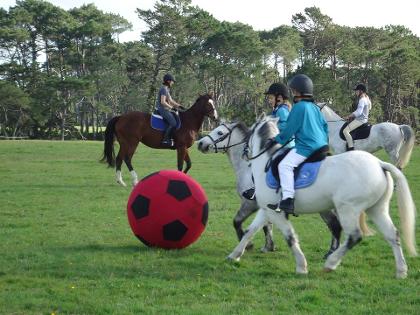 Our hoofball session was so much fun we now have own hoofballs and will be running more of them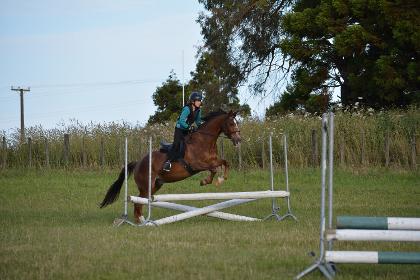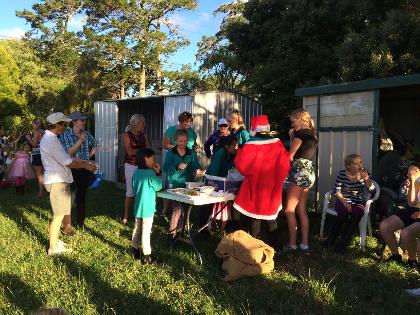 Santa shows up every year for our Christmas bbq and he always has his santa sack with presents for the kids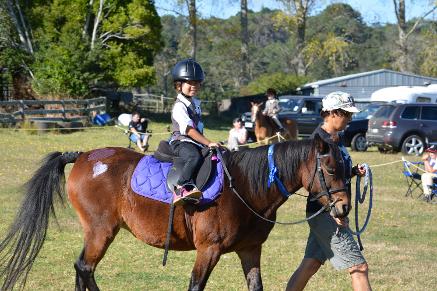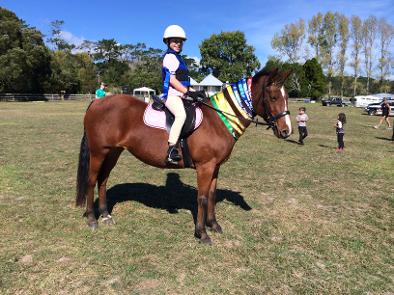 Ribbons are guaranteed to put a smile of the face of the riders and especially the Silverdale ribbons !!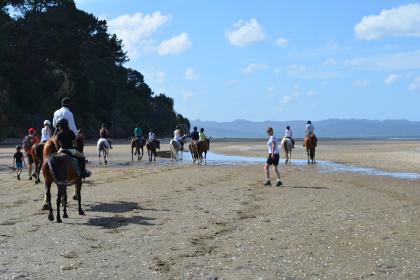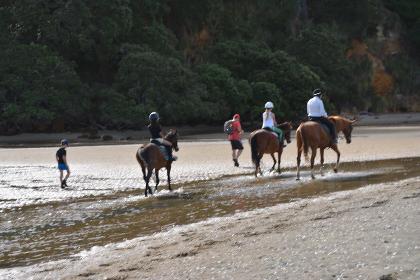 Theres nothing like a ride on the beach ... and the horses love it too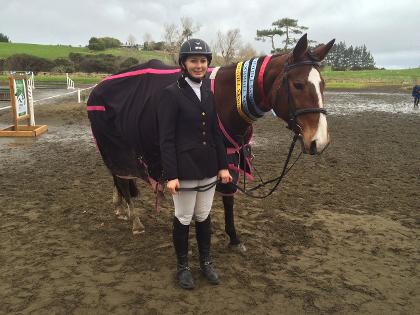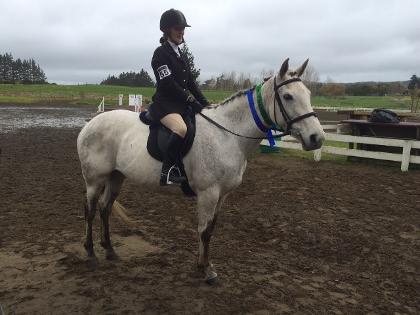 A successful day for Silverdale Pony Club riders at the Woodhill Show hunter spring series 30th August 2015.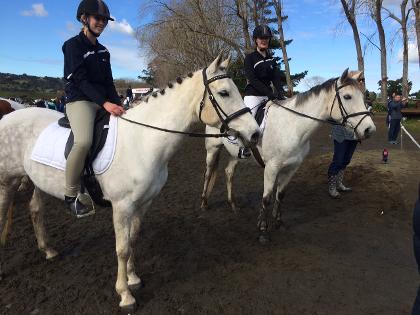 Two of our members representing their schools at the 2015 secondary school equestrian cup day held at Woodhill Sands.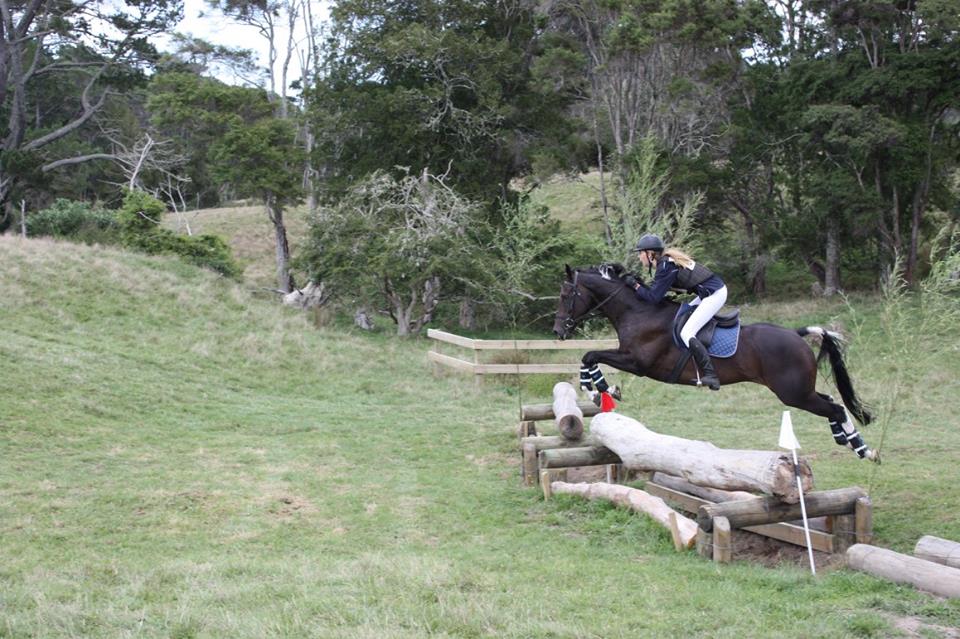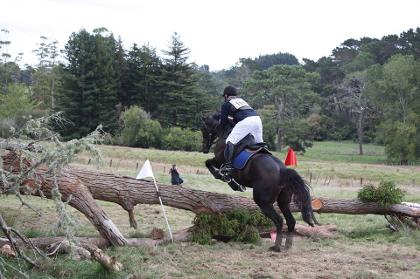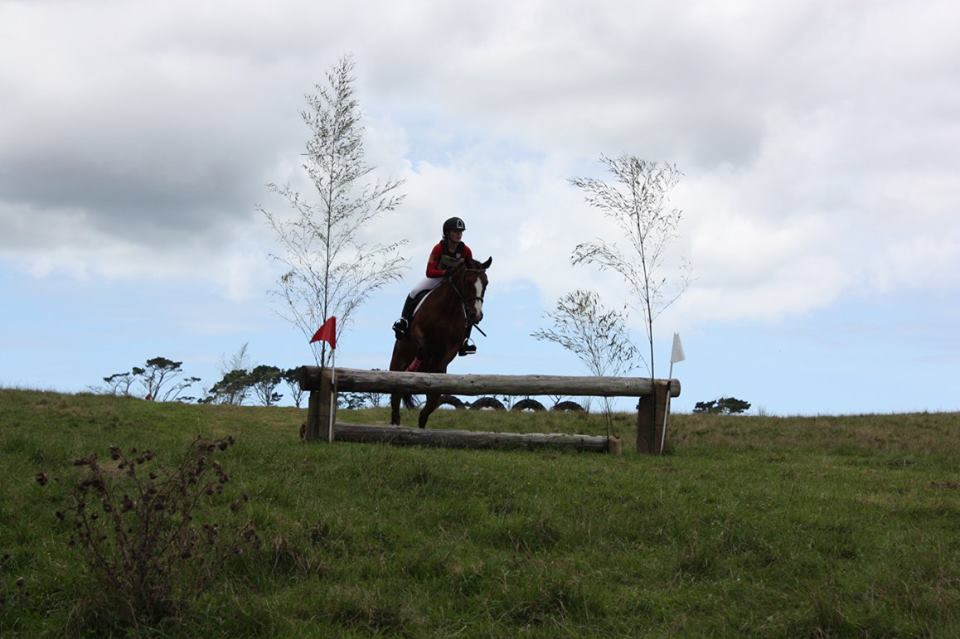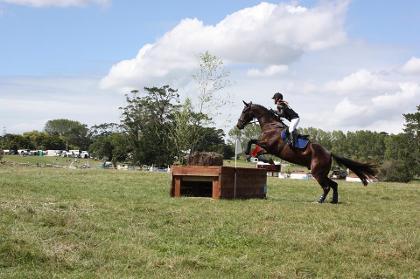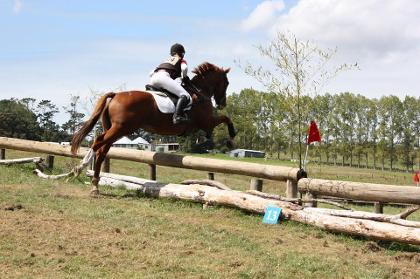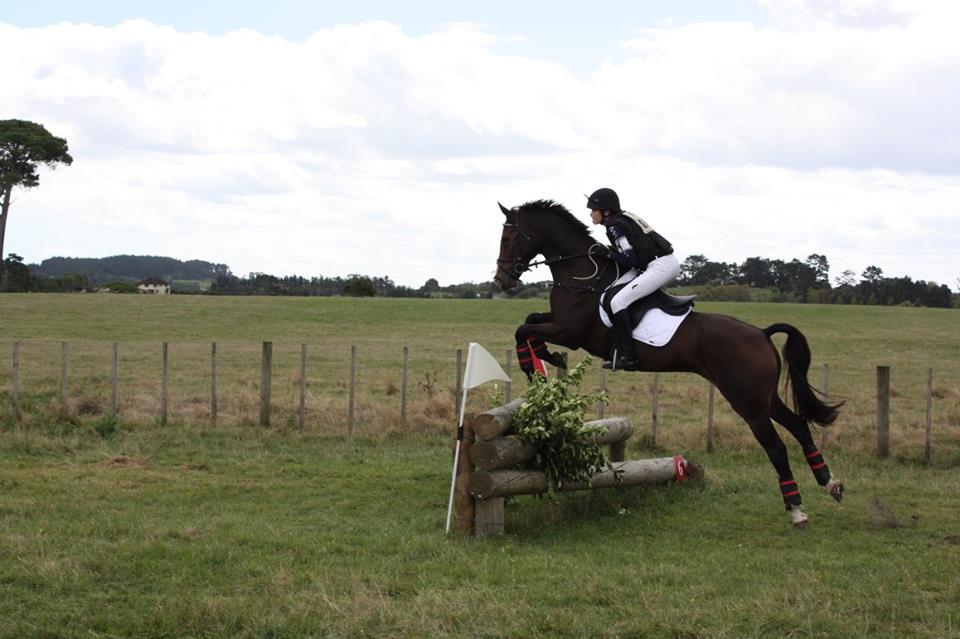 The Inter College ODE got to initiate our cross country course