The Silverdale Pony Club Christmas Rally is eagerly looked forward to every year.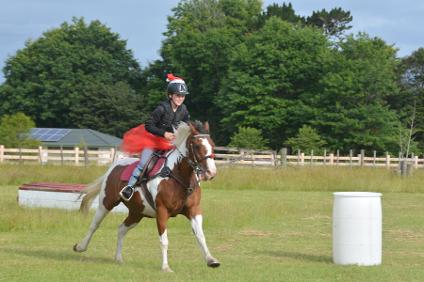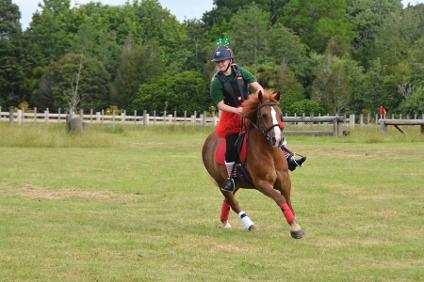 It is a chance for everyone to get together and enjoy a bit of festive cheer and light-hearted competition.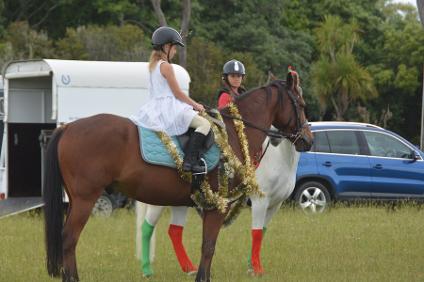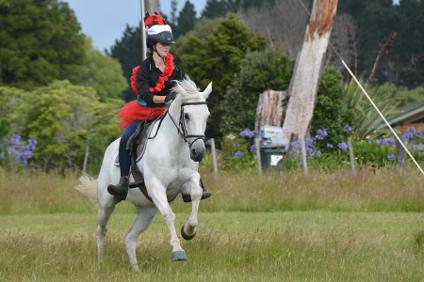 There is always lots to eat and the Christmas stocking is jam packed with goodies for riders and their beautifully decorated ponies!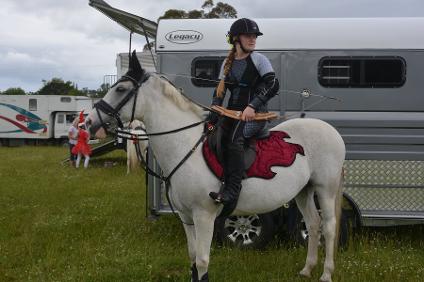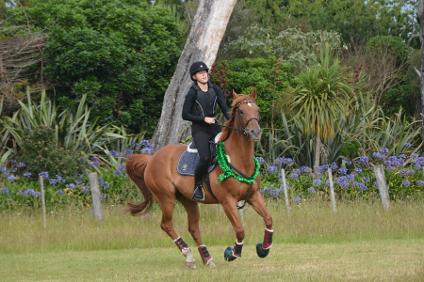 The rally always opens with a Christmas themed fancy dress event.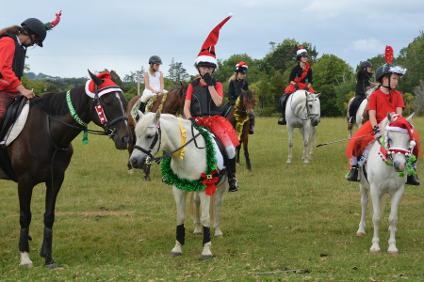 The relaxing bbq at the end of the rally is a great way to finish off the first half of the pony club season.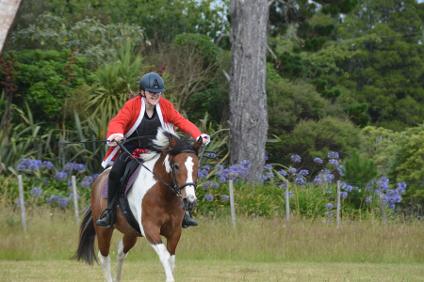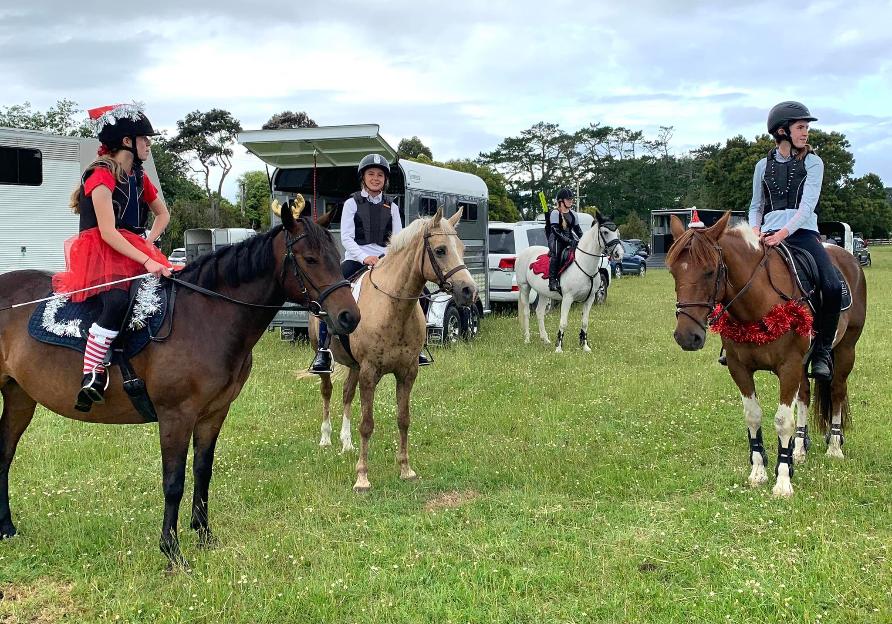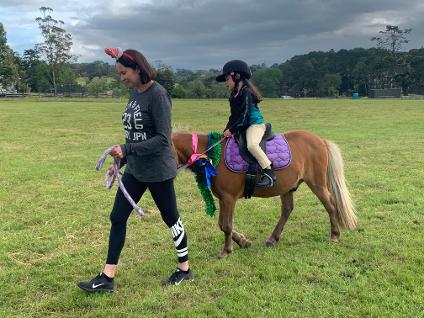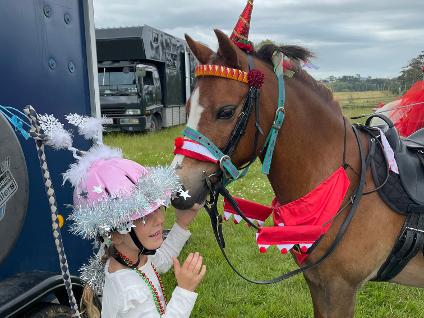 Everyone can participate, from lead rein to our senior / competitive riders.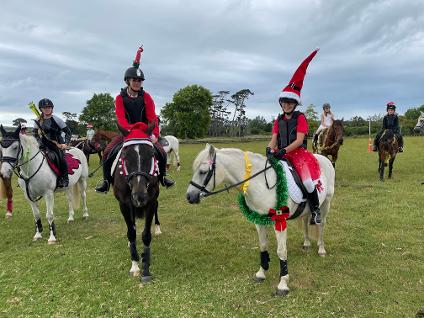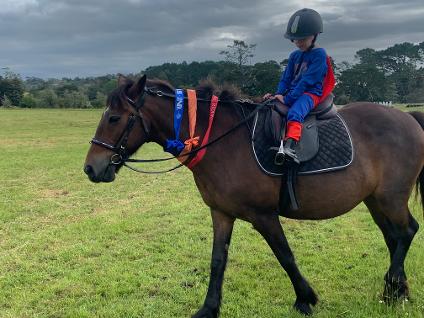 Our donut race is always a winner and a clear favourite with our junior riders!

The ponies are smiling too. Well, perhaps on the inside!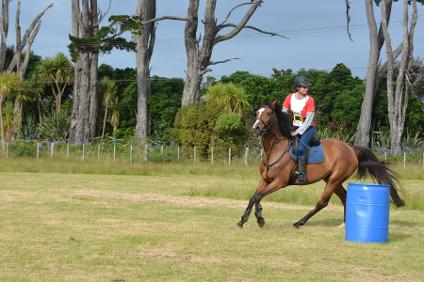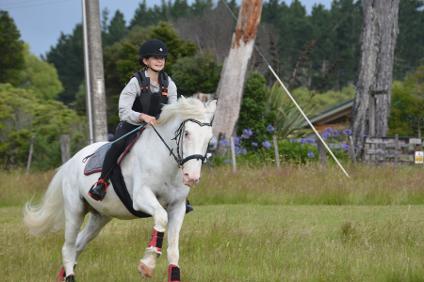 Barrel racing is always a blast.
A chance for the senior ponies to enjoy a good gallop. The senior barrel race and 6-bar event can raise some parents heart rates!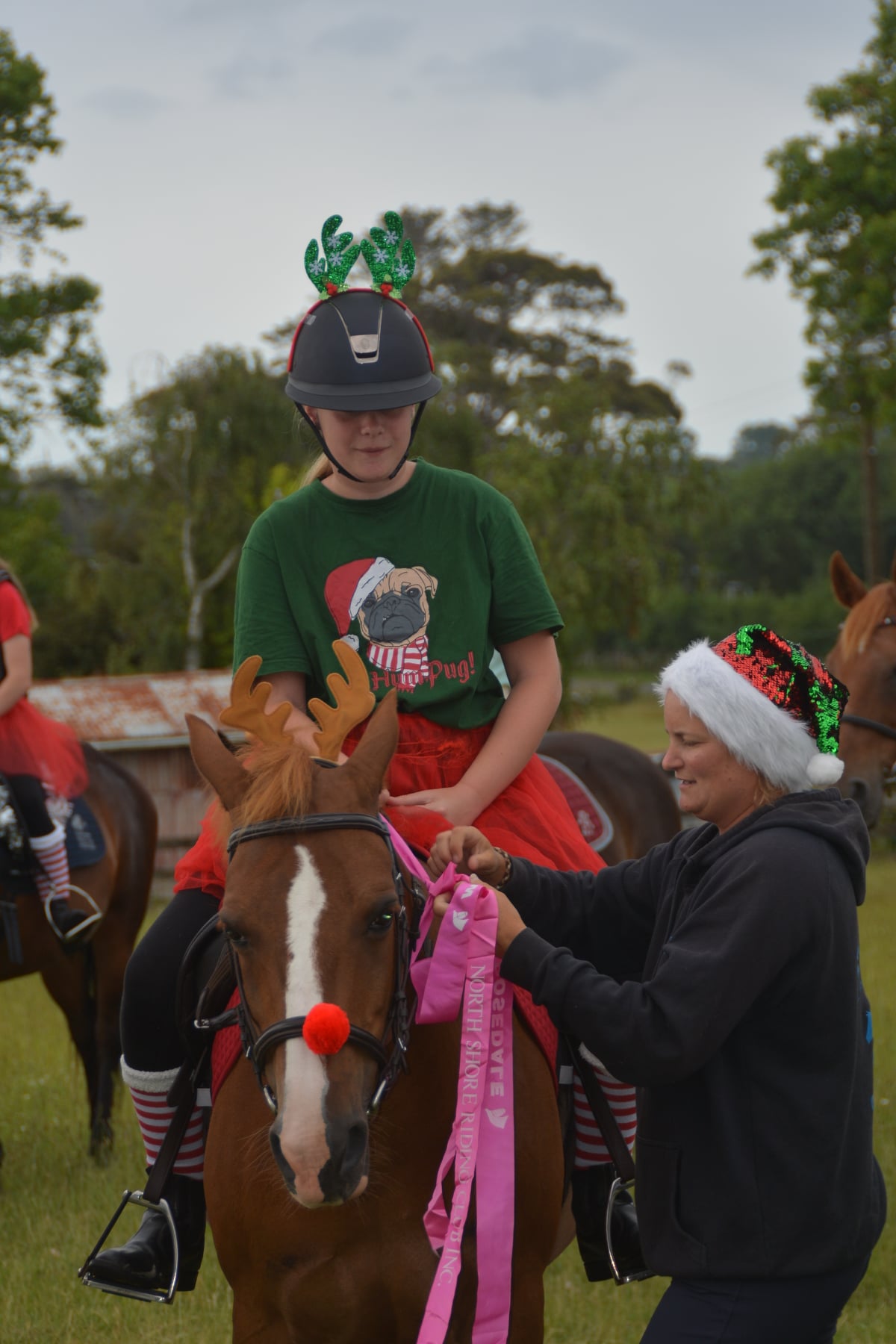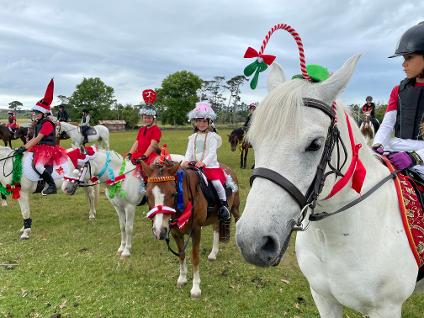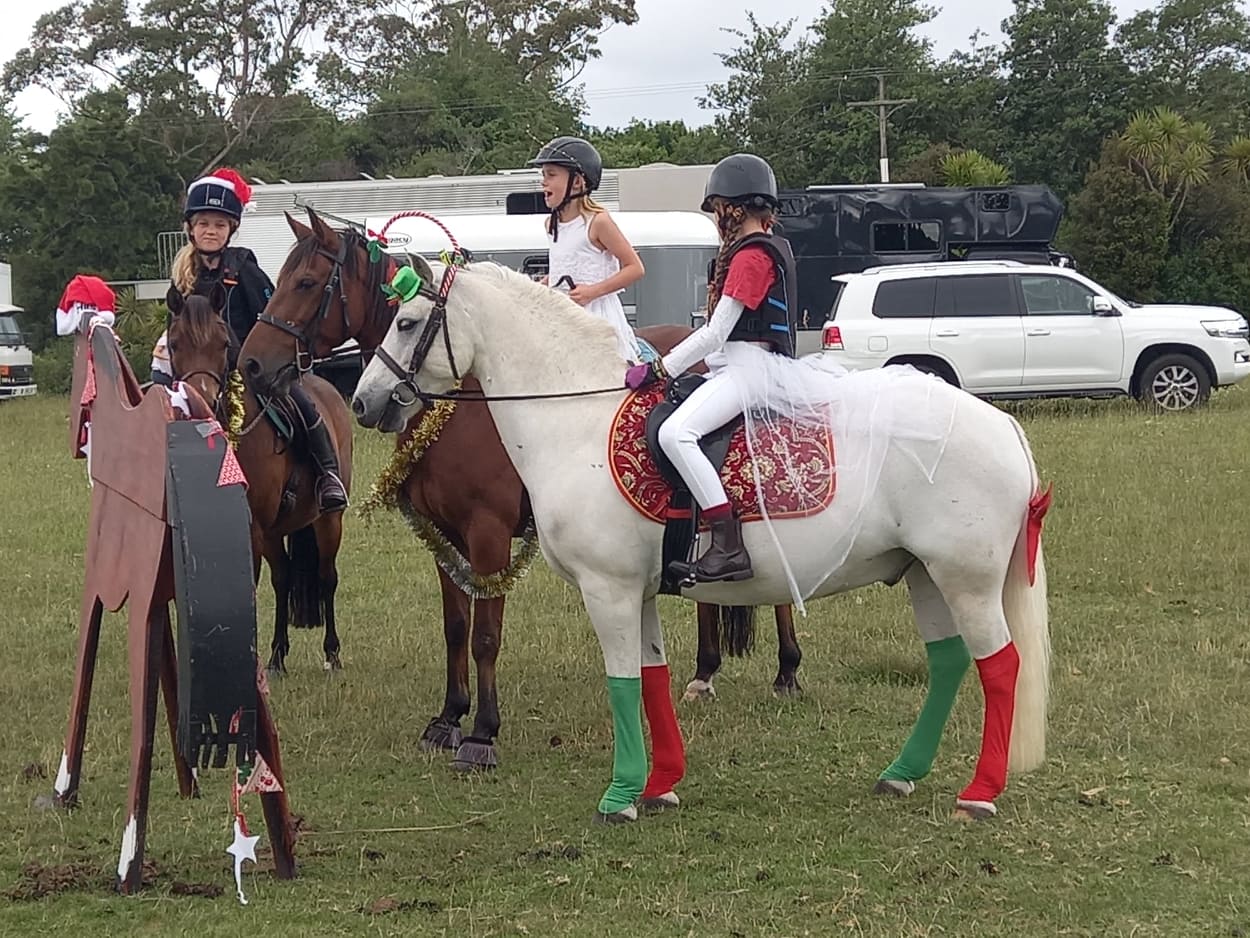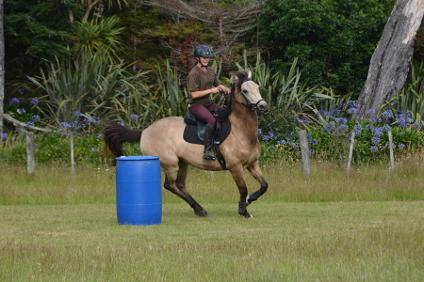 Merry Christmas from Silverdale Pony Club!